FOLLOW THE RECOMMENDATIONS AND ENJOY YOURSELVES AS YOU ALWAYS DO
In Andorra we are very clear that you and your health come first. We follow the safety, hygiene and health regulations set by health officials to ensure you can visit us without having to worry about your health.
We have prepared a series of protocols and health measures to keep the festival venue duly prepared at all times and to make your experience safer. Please follow the recommendations indicated below.
For safety measures, we recommend you arrive in advance to avoid agglomerations and queues at the access of the venue.
When you arrive at the venue, you must keep your mask on at all times and wash your hands with the hydroalcoholic solution at the handwashing points upon entering. We will give you a festival mask when you show your entrance ticket.
Avoid queues and groups of people when entering the venue. If this is not possible, keep a distance of 1.5 metres from the person in front of you.
Inside the venue, the floor will be divided into ten different boxes as a way to distribute the audience throughout the entire space. The occupancy of each box will be limited to ensure 1.5 m2 of space for each person. Audience members can move freely through their assigned boxes.
Once you are in your box, you will be assigned to that same space throughout the entire concert. You will receive an ID bracelet for your specific box.
At the entrance to each box, in the catering area and in the toilets, you will find hydroalcoholic solution distributors. We recommend that you use them frequently.
If you wish to make occasional use of the leisure or restaurant area, avoid moving around in groups, it is better to move around individually.
The concerts take place in the open air, a grassy ground at 1,800 m above sea level. In mountain areas, we highly recommend wearing clothing and footwear suited to the festival surroundings and the weather forecast (warm layers, a waterproof, mountain shoes, a raincoat, etc.).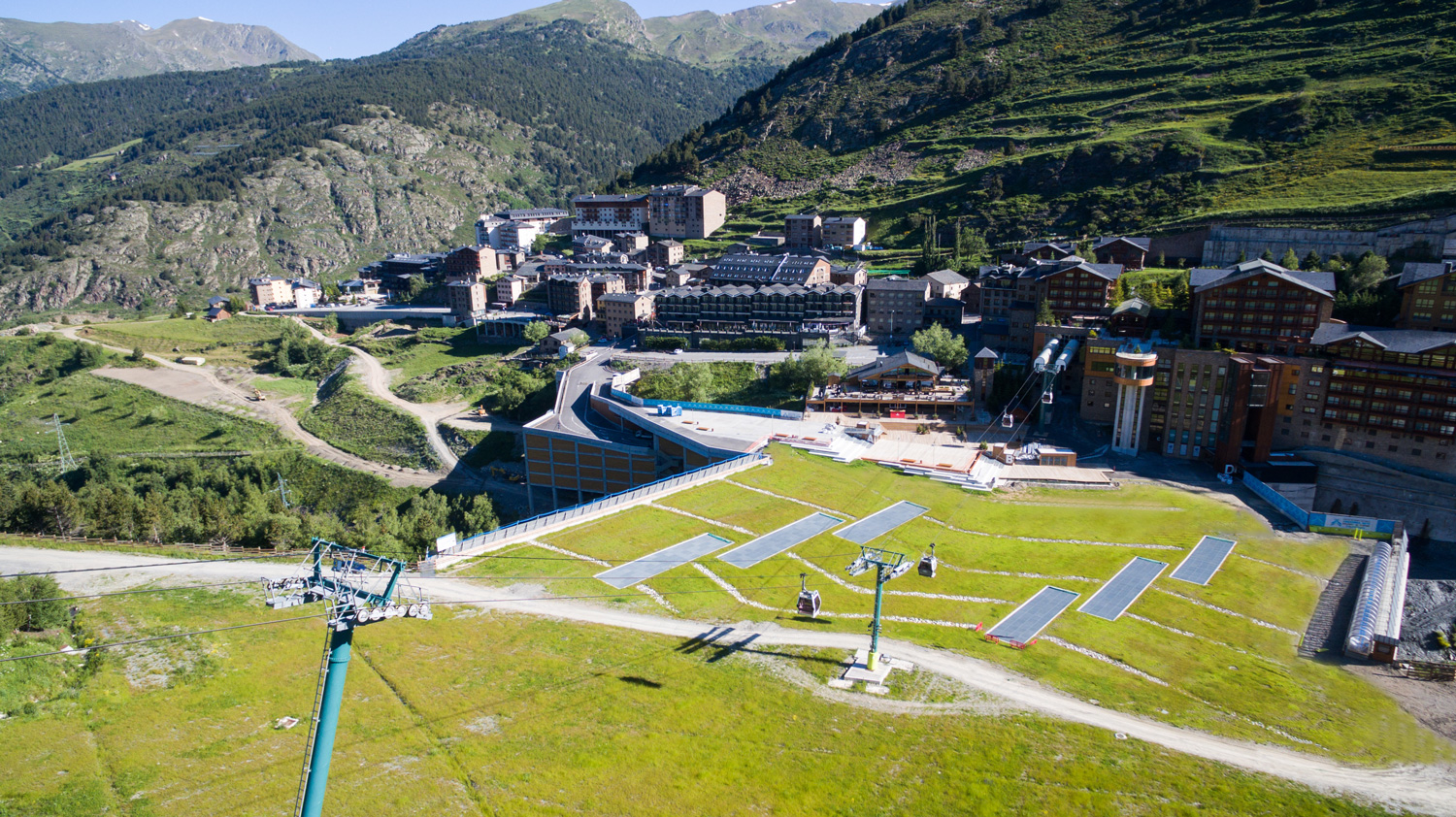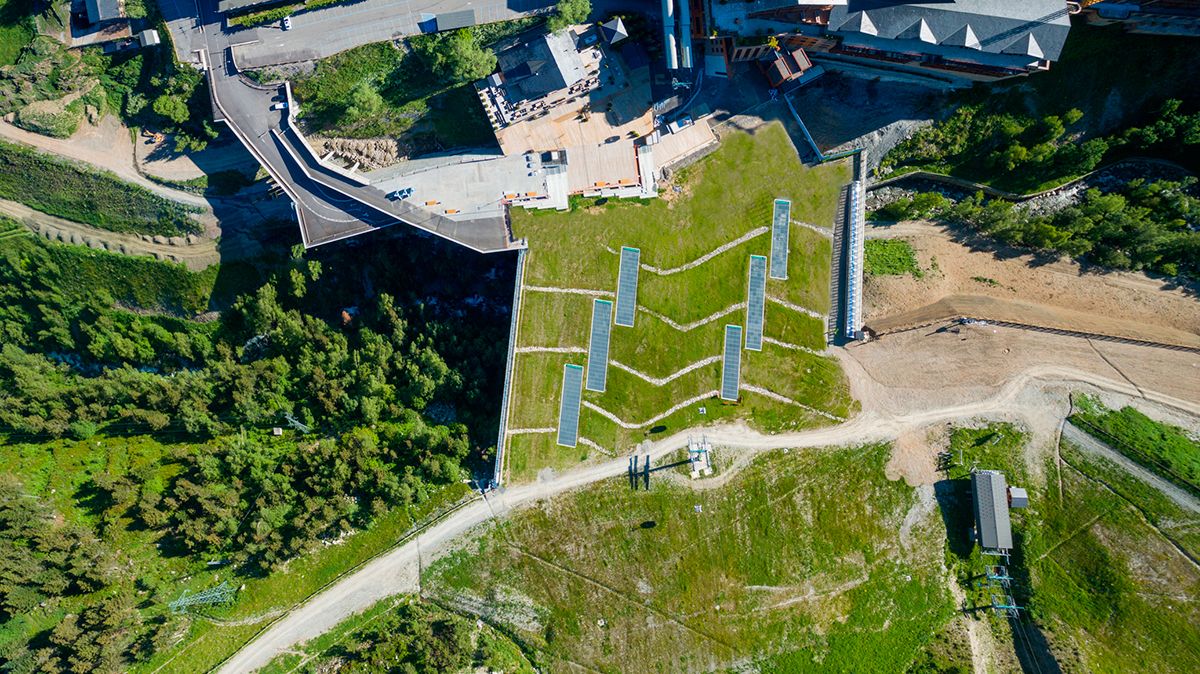 A VENUE THAT GUARANTEES SOCIAL DISTANCING
We have a space of 10,000 m2 which can hold 40,000 people, in which only 10% of its total capacity will be used. The space enables us to arrange 10 boxes as well as aisles of between 5 and 8 metres wide in which to distribute the audience and facilitate safe distancing between them.
REMEMBER THAT YOU MUST…

WEAR A MASK IS MANDATORY INSIDE THE VENUE

KEEP A DISTANCE OF 1.5 METRES BETWEEN PEOPLE WHO HAVE NOT COME WITH YOU

WASH YOUR HANDS FREQUENTLY AT THE DESIGNATED POINTS IN THE AREA

FOLLOW THE HYGIENE INSTRUCTIONS IF YOU ENTER THE RESTAURANT AREA